Wendelwelt
Logon server: shard.wendelwelt.net Port 2593
Non-PvP RPG-Shard mit neuer detaillreicher Map, vielen Dungeons, im Spiel integrierter Geschichte und netter Community

Shard Website: http://www.wendelwelt.net
Uptime: 78.97%

Vote for this shard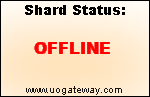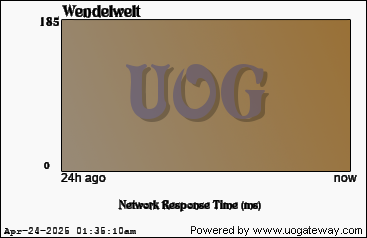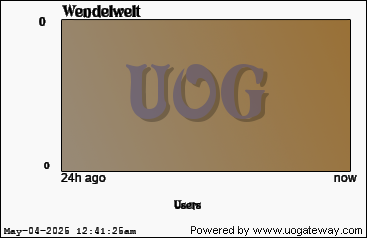 Stats last updated 6016 seconds(s) ago using 176429 data samples.

Graphs based on last 24 hours. Other stats based on last 30 days and update every 5 minutes.
Average response time is time it takes to connect and get info and is tested from Quebec, Canada.


Philip Brailsford (murderer) Click here to find out more info.